Go Off-Grid
Poly Energy offers off-grid solutions by combining solar energy with battery storage. Create a system designed to own your power.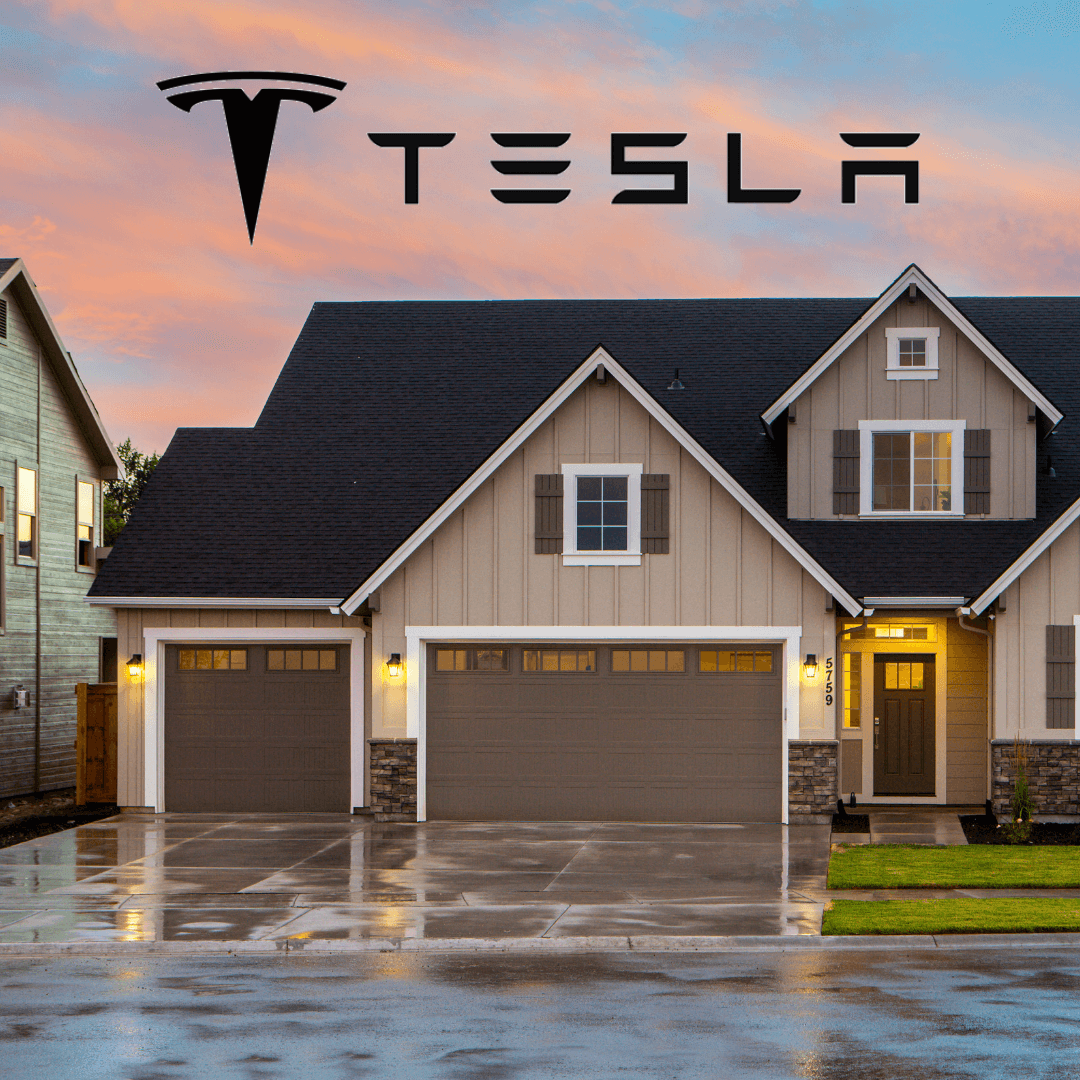 Meet Powerwall
On a typical day, Powerwall and solar will meet all of your home's energy needs. When the grid goes down, solar energy will continue to power your home and charge your Powerwall for up to 7 days. Powerwall integrates with solar to store excess energy generated during the day and makes it available when you need it, minimizing reliance on your utility. Questions about ordering a Powerwall? Find your answers
here
.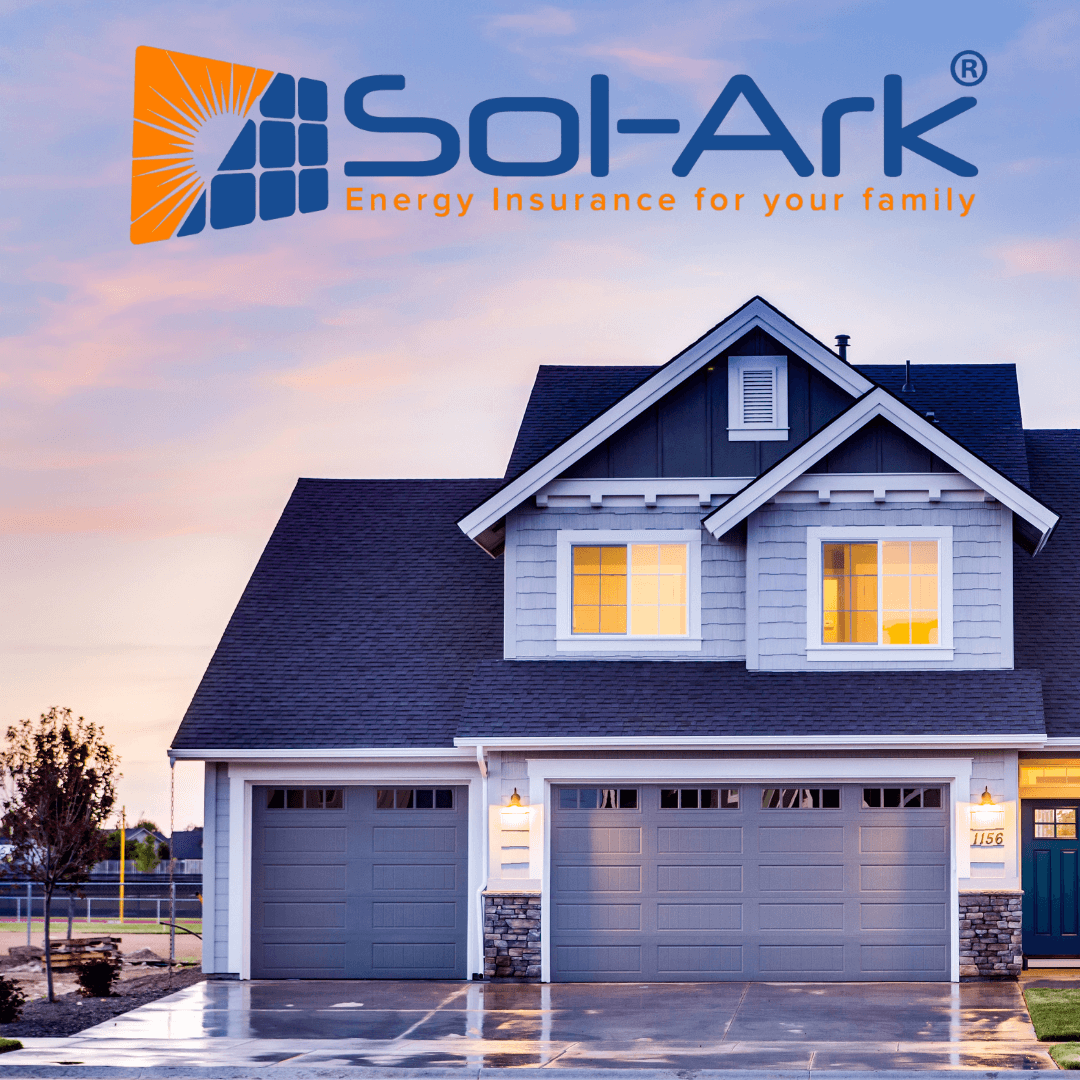 Next Generation Efficiency
Battery Based Solar. Made Affordable. Sol-Ark 8K pumps out power just like the grid, allowing you to power 120V and 240V appliances simultaneously. Sol-Ark batteries are customizable to your needs. The touchscreen interface as easy to understand as your phone. Simultaneously manages power to and from Solar Panels, Batteries, Grid, Load, and Generator. Questions about ordering a Sol-Ark? Find your answers
here
.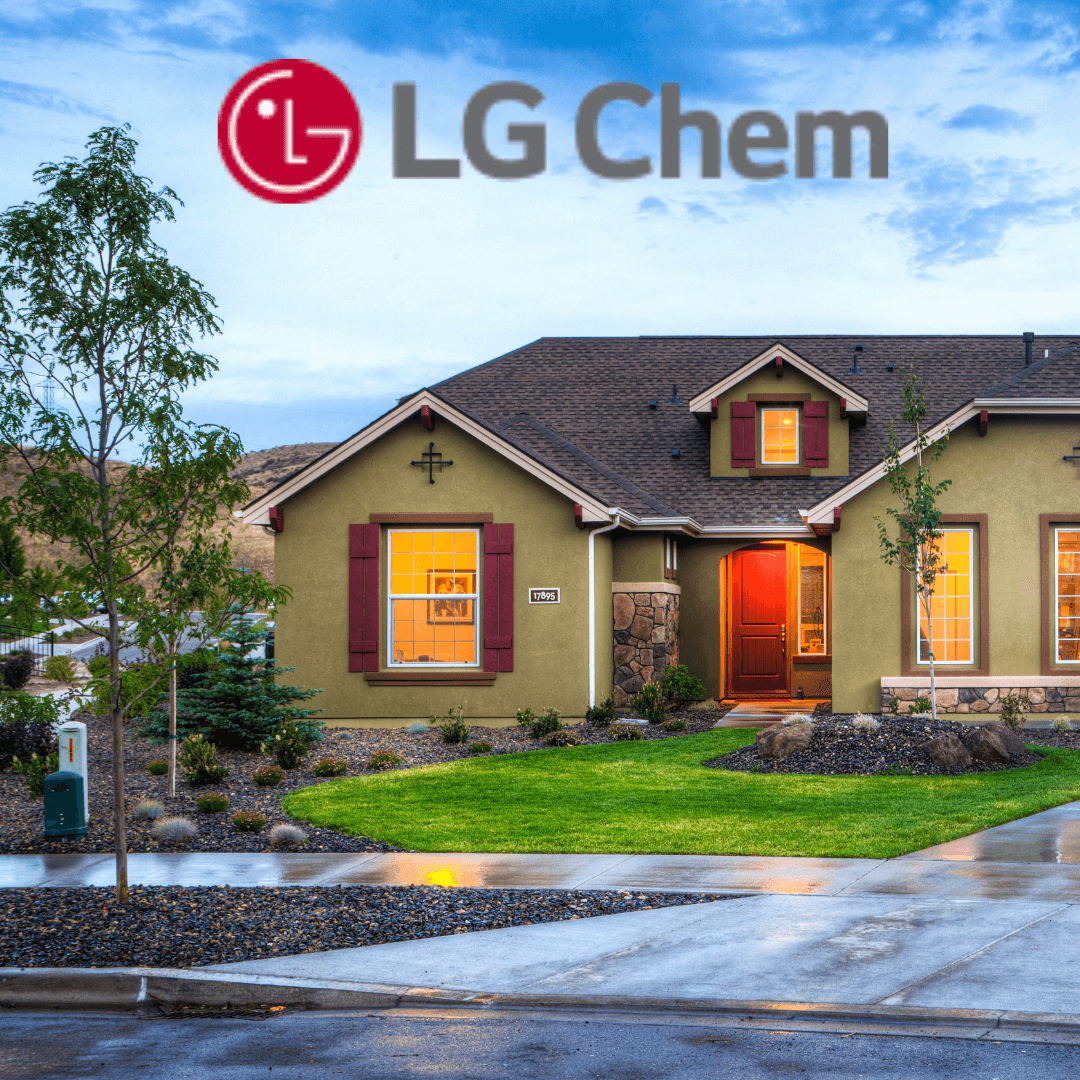 Optimized for Energy Saving
LG Chem batteries stores electric energy and utilizes them for later consumption. Improve your energy efficiency by enhancing the quality of renewable energy that results in stabilization of your power supply system.
They provide the most optimal energy solution for users using their state-of-the-art energy storage system with a long lifespan and top-notch quality.
Questions about ordering an LG Chem? Find your answers here.