Solar Panel in Columbia | Poly Energy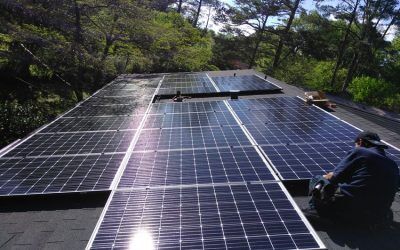 If you're considering installing a solar panel system, you must first understand your needs. It's imperative to figure out...
read more
Subscribe to the Poly Nation Blog
Want to stay up-to-date on what's happening at Poly Energy and Solar News?
Sign up today to stay up to date on the lastest Poly Nation News.