Go green, get green
Poly Energy Referral Program
Let the amazing power of the sun benefit you and your family and friends.
Enjoy our Go Green, Get Green referral program where you earn a $500.00 referral bonus for each referred customer that gets installed.
It's our way of thanking you for being part of the Poly Energy Family.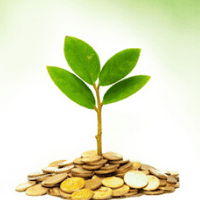 Our Go Green, Get Green Referral Program is open to everyone, you do not need to be a current customer to participate. For each referral you send us and gets installed we will send you $500.00!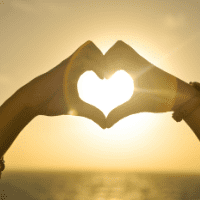 2x the Poly Energy love! The person you refer will get a discount on their system as well by mentioning the Going Green Discount! Spread the love and the savings by going solar today!
Go Green, Get Green Refer a Friend Program
*Referral Reward Program: Under the Poly Energy Go Green, Get Green program the participant will receive a referral bonus of $500.00 for each qualified referee to be issued in a form to be determined by Poly Energy in its sole discretion. All rewards are payable 4-8 weeks after the installation has begun on the referee's solar PV system. BY CLICKING "SUBMIT", I REPRESENT THAT I AM 18+ YEARS OF AGE AND AGREE TO THE PRIVACY POLICY AND TERMS & CONDITIONS. BY CLICKING THE "SUBMIT" BUTTON, I HEREBY GIVE PRIOR EXPRESS WRITTEN CONSENT TO RECEIVE MARKETING COMMUNICATIONS REGARDING SOLAR PRODUCTS AND SERVICES VIA AUTOMATIC TELEPHONE DIALING SYSTEM AND/OR PRE-RECORDED CALLS AND/OR SMS/MMS FROM POLY ENERGY AND ONE OR MORE OF IT'S MARKETING PARTNERS AT THE PHONE NUMBER AND/OR E-MAIL ADDRESS PROVIDED TO US, INCLUDING WIRELESS NUMBERS, IF APPLICABLE, EVEN IF I HAVE PREVIOUSLY REGISTERED THE PROVIDED NUMBER ON THE DO NOT CALL REGISTRY. SMS/MMS AND DATA MESSAGING RATES MAY APPLY. THIS CONSENT IS NOT REQUIRED AS A CONDITION TO PURCHASE SERVICES OR PRODUCTS, AND I MAY REVOKE MY CONSENT AT ANY TIME.