Go Solar Today!
Live Independent

See if solar makes sense for you. Talk to an expert
to answer any questions you might have.
Get Your Free Quote
From South Carolina to California, we've designed solar systems for homes across America. Let's see if your home is fit for solar.
Solar is a great match for millions of commercial buildings and warehouses. The benefits of commercial solar are amazing!
Don't have the right roof for solar panels? We can construct custom structures and solutions to fit your needs and wants.
Since our start we have had one goal in mind: happy customers saving money on their utility bills.
We don't just offer solar, we look at your entire energy usage and recommend the best way to cut down those bills to more efficient cost savings products. From water heaters to pool pumps, let Poly Energy make a difference for you today!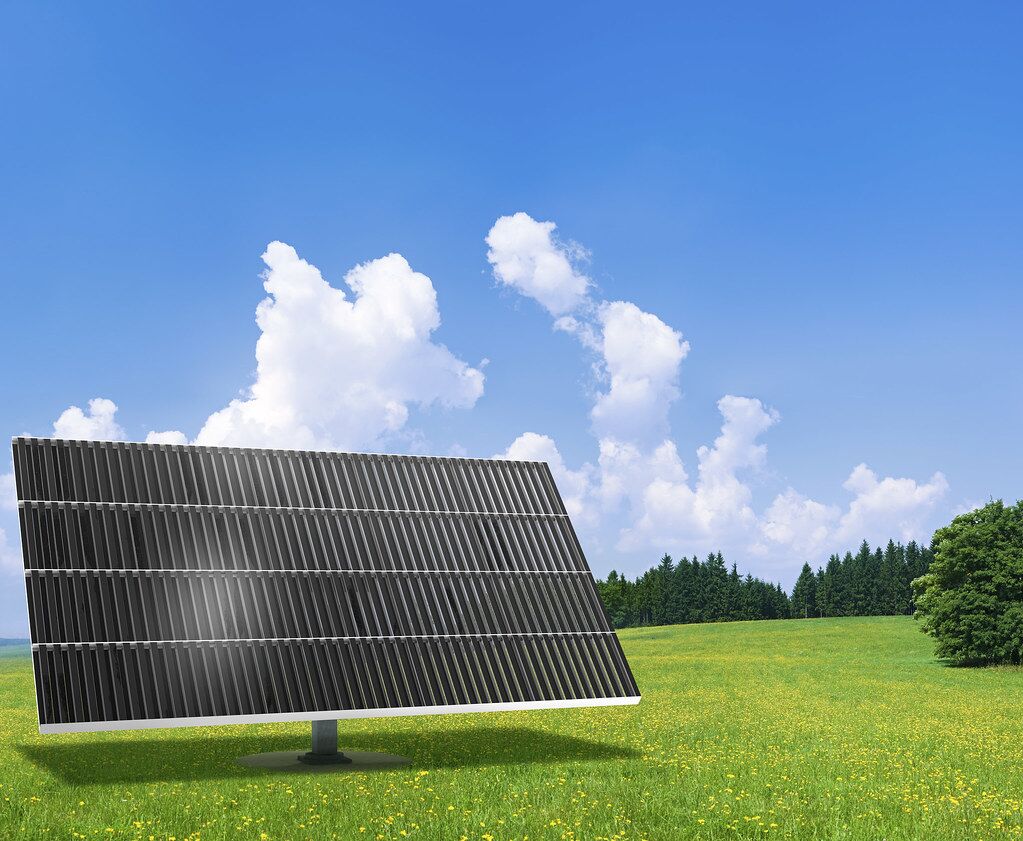 RENEWABLE ENERGY PLANNING
Planning for a home renewable energy system is a process that includes analyzing your existing electricity use, looking at local codes and requirements, and deciding if you want to operate your system on or off of the electric grid. That is where we come in.
You do not have to go it alone with Poly Energy, where we are here for you each step of the way. No cookie-cutter systems here. We tailor each Poly Solution to your needs and wants to put your hard-earned dollars back where they belong, in your pocket. Find out your options with a free assessment.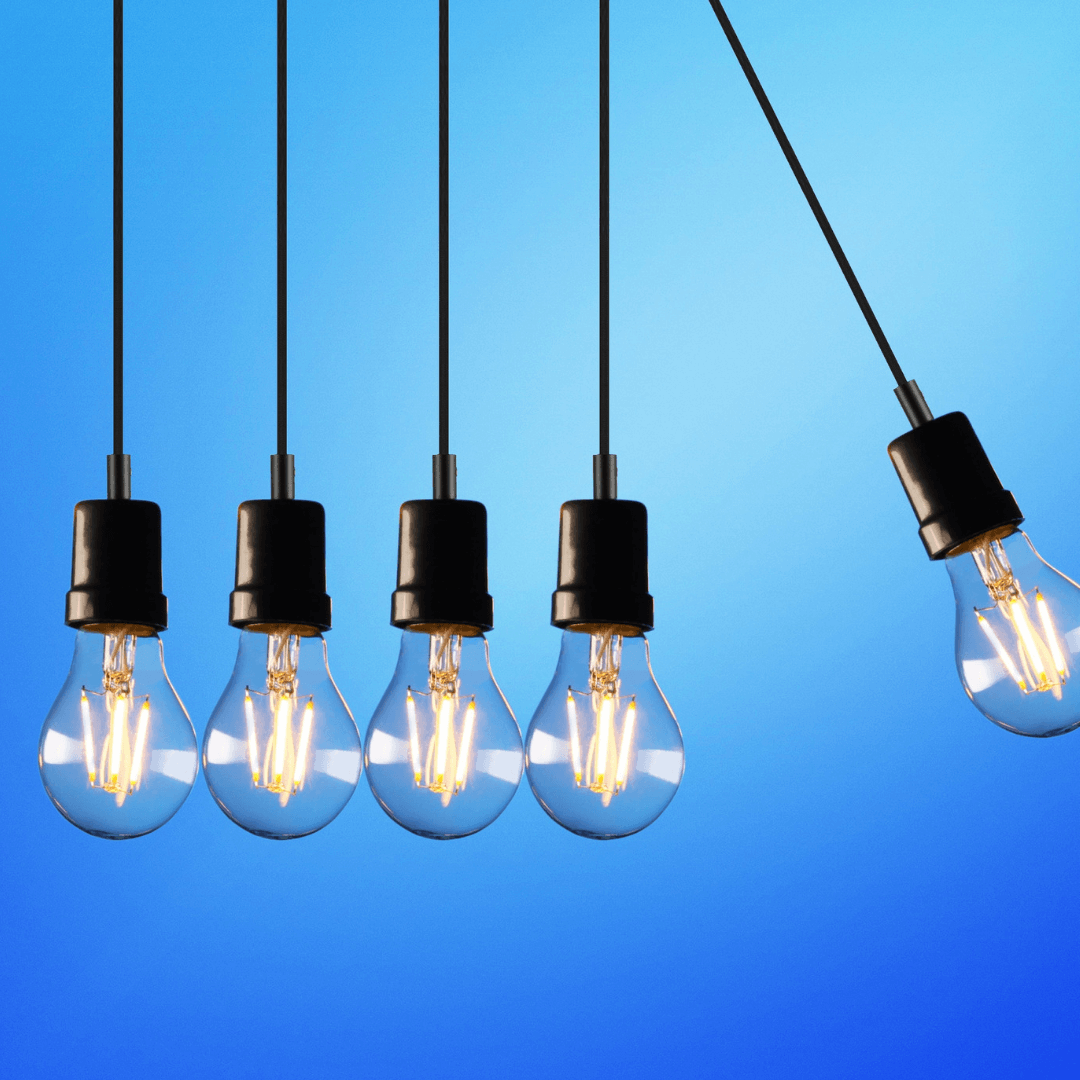 BIG PICTURE THINKING
Modern comfort comes at a price and keeping all those air conditioners, refrigerators, chargers, and water heaters going makes household energy the third-largest use of energy in the United States.
We start by looking at your biggest utility bill, your electric bill, this is where solar comes in as a cost-saver, but we do not stop there. Our Energy Consultants dive deeper. How old is your water heater? Is your roof poorly insulated? We ask these questions and more in our free energy assessment. Find out about the Poly Solution today.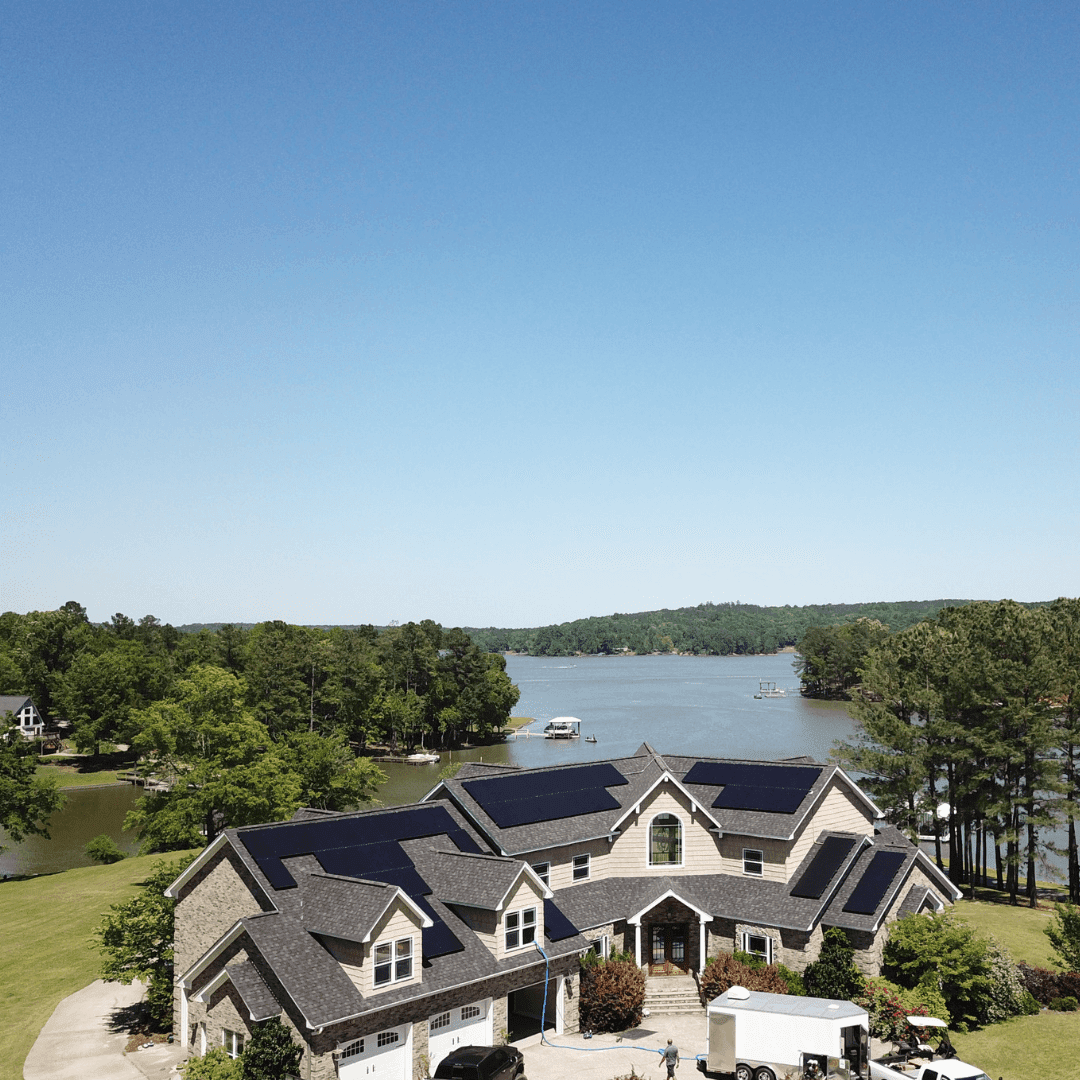 SIMPLE TO COMPLEX
From a small panel system to large commercial projects, Poly Energy is committed to finding the best solution for your needs. We do not shy away from difficult projects required to meet your energy goals.
We pride ourselves in providing excellent service to our customers. As a family-owned business, we treat our customers like family because once you become a Poly customer you become part of our mission, to make an impact on the world and improve the lives of everyday Americans. We provide more than one solution to your energy needs.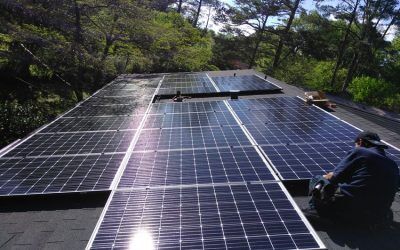 If you're considering installing a solar panel system, you must first understand your needs. It's imperative to figure out how much energy your home will need each day, and how much it...
read more
Solar FAQ
HAVE YOUR QUESTIONS ANSWERED HERE BEFORE YOUR MAKE THE SWITCH