Solar + Energy Efficiencies =
The Poly Solution
RENEWABLE ENERGY PLANNING
Planning for a home renewable energy system is a process that includes analyzing your existing electricity use, looking at local codes and requirements, deciding if you want to operate your system on or off of the electric grid
. That is where we come in. You do not have to go it alone with Poly Energy where we are here for you each step of the way. No cookie-cutter systems here. We tailor each Poly Solution to your needs and wants to put your hard earn dollars back where they belong, in your pocket. Find out your options with a free assessment.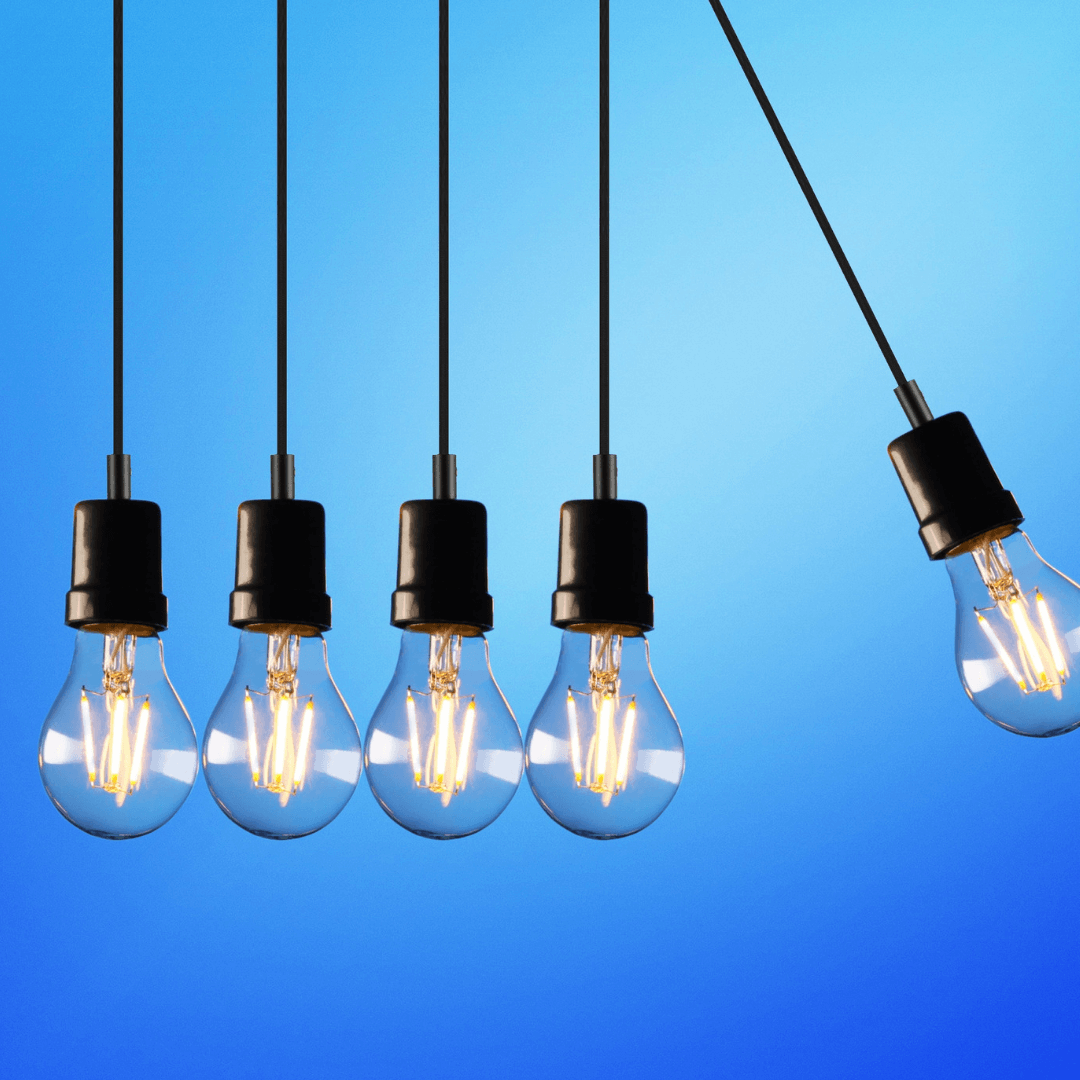 BIG PICTURE THINKING
Modern comfort comes at a price and keeping all those air conditioners, refrigerators, chargers, and water heaters going makes household energy the third-largest use of energy in the United States. We start by looking at your biggest utility bill, your electric bill, that is where solar comes in as a cost saver but we do not stop there. Our Energy Consultants dive deeper. How old is your water heater? Is your roof poorly insulated? We ask these questions and more in our free energy assessment. Find out about the Poly Solution today.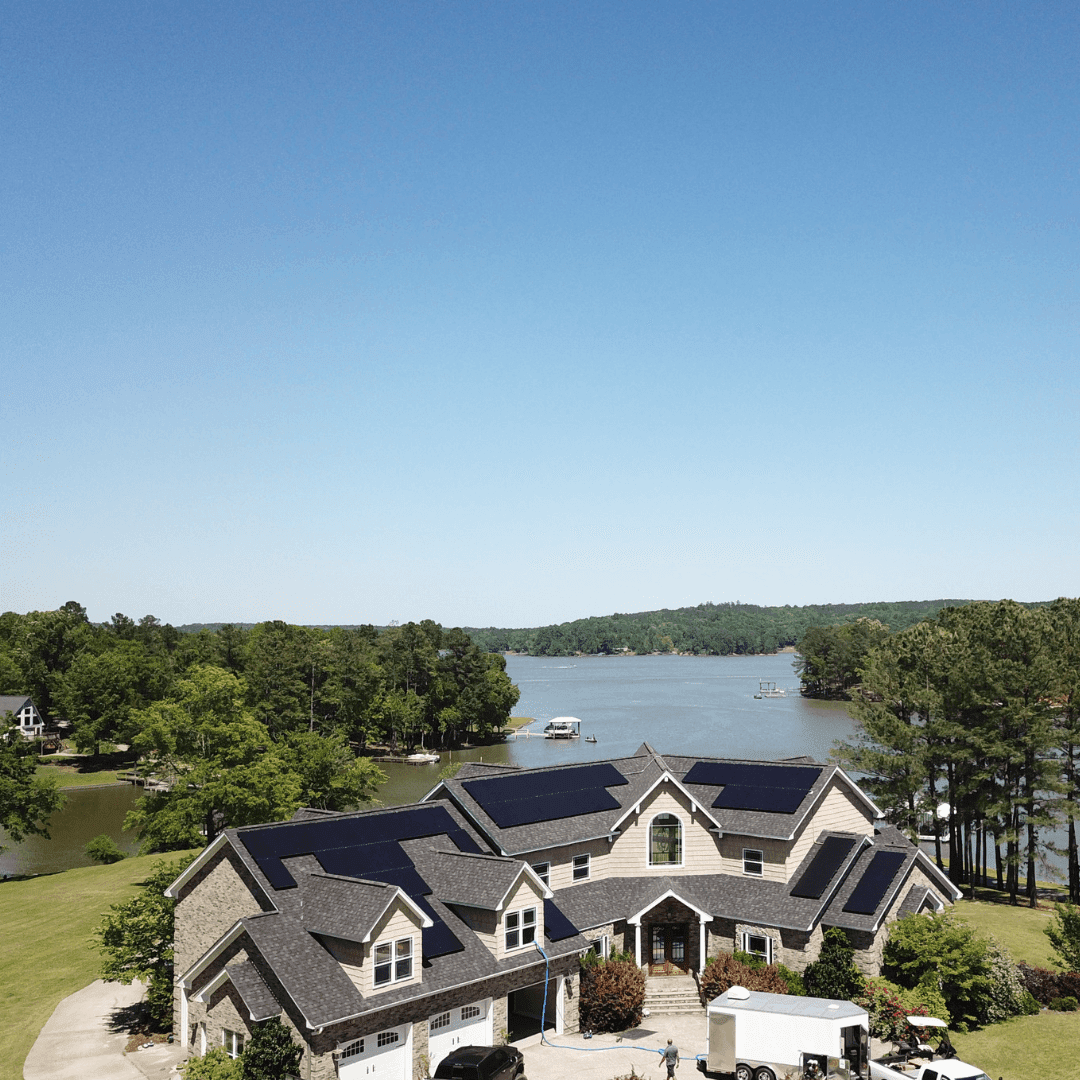 SIMPLY TO COMPLEX
From a small panel system to large commercial projects Poly Energy is committed to finding the best solution for your needs. We do not shy away from difficult projects to meet your energy goals. We pride ourselves in providing excellent service to our customers. As a family-owned business, we treat our customers like family because once you become a Poly customer you become part of our mission, to make an impact on the world and improve the lives of everyday Americans. We provide more than one solution to your energy needs.
A true conservationist is a man who knows that the world is not given by his fathers, but borrowed from his children.
John James Audubon
The environment is where we all meet; where all have a mutual interest; it is the one thing all of us share.
Lady Bird Johnson
We need to reduce our dependence on foreign oil by ending the subsidies for oil companies, and doubling down on clean energy that generates jobs and strengthens our security.
Barack Obama
Residential
From South Carolina to California, we've designed solar systems for homes across America. Let's see if your home is fit for solar.
Commercial
Solar is a great match for millions of commercial buildings and warehouses. The benefits of commercial solar are amazing!
Specialized Solar
Don't have the right roof for solar panels? We construct custom structures to fit your needs. Carports, ground mounts & more.