If you're considering installing a solar panel system, you must first understand your needs. It's imperative to figure out how much energy your home will need each day, and how much it will cost to install the solar panel system that meets these requirements.
Understand Your Needs
When installing a solar panel system it's essential to understand your energy needs first. Do you need the ability to generate power at any time of the day or night? Are you looking for a long-term solution that will save you money on your energy bills year after year? It's important to consider how much power you need and what type of energy you want to produce. You should also consider the cost of installation and whether you want to pay off your system in full or finance it.
Determine the Size of Your Solar Panel System
To determine the size of the solar panel system that should be installed, you first need to weigh your energy needs by looking at the electricity usage on your utility bills. Once you have that information, a solar expert can estimate how much electricity your system will need to generate over the course of a year to fulfill your home's energy requirements.
Next, it's important to consider the budget you have to install a system. While it's always the goal to install a system that matches your energy requirements, it may not be feasible right away. Those with a lower budget can always start small and add more panels later on.
Solar companies also offer financing options for those with qualifying credit to allow customers to pay off their system over several years. This is a great option as the savings you earn month to month from lower electricity bills can be put towards your monthly solar installation payments. After a consultation, you can receive estimates for solar panel systems based on the size of the solar system that you need.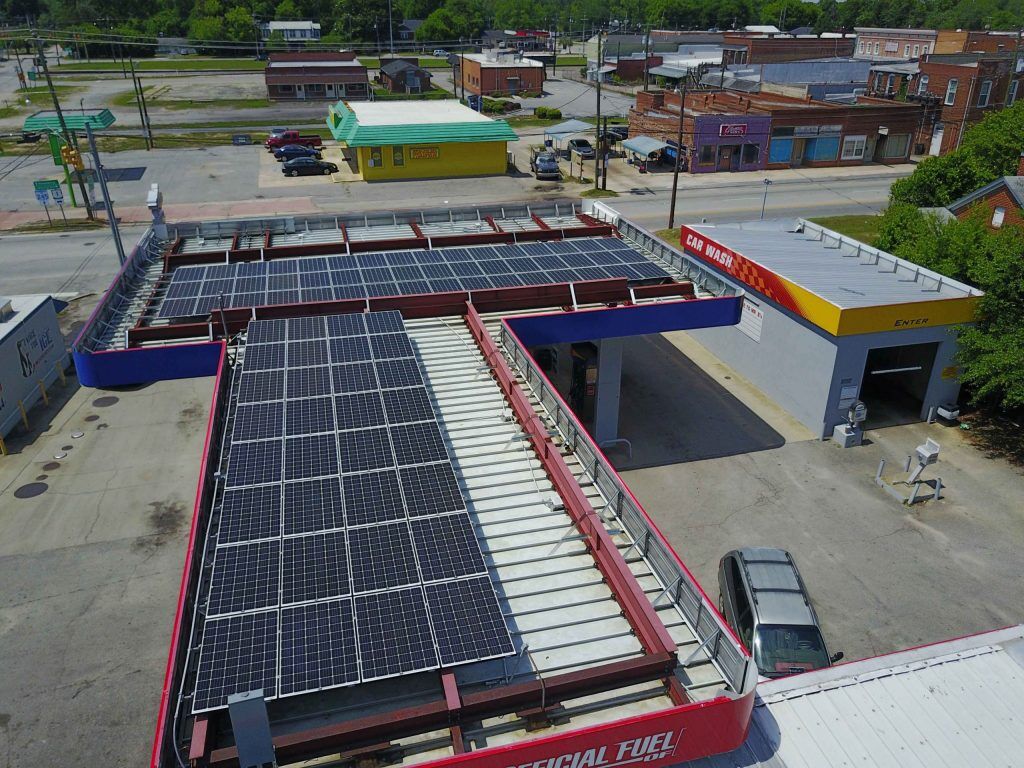 Calculate the Cost of Installation
Your local solar company will help you to calculate the cost of installation and see if the solar panel system is able to fit within your allotted budget. The cost of installation depends on the specific needs of your home or business. However, some common costs associated with installing a new system can include:
– Solar equipment such as panels, inverters, and batteries
– Roof repairs to assure the roof is safe to receive a solar installation
– Labor costs
Check with Local Authorities
When installing solar panels, it is essential to check with your local authorities first. Some municipalities have regulations that dictate how large or small a solar installation can be. You may also need a permit to use certain materials on you roofs.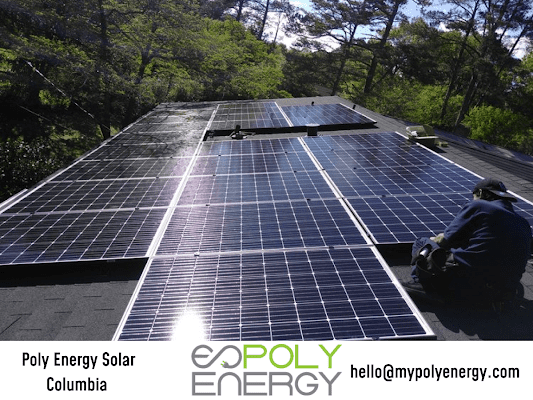 Get a Solar Contractor
When it comes to solar panels, getting a solar contractor is the best approach. A solar contractor can provide you with an estimate for the entire project and ensure that all your needs are met. They will also help you choose the right type of solar panels for your home and have the knowledge to install them properly. It's extremely important to get the right system that is installed correctly, or else you won't reap the benefits that solar panels offer.
When installing solar panels, choosing the right contractor and installer is key. There are a lot of scam artists out there, and you don't want to end up with a flawed system that will cost you time and money in the long run.
There are a few things you should keep in mind when choosing a contractor to install solar panels. First, make sure you choose someone who has experience installing solar panels. Second, go with a company that is well reviewed. We encourage you to get multiple quotes to try and get the best deal, but remember that cheaper is not always better.
Conclusion
Before you install a solar panel system, it is essential that you understand your needs and what you are looking for. By calculating the energy needs that your solar panel system must meet, and the installation cost, you can decide whether solar power is right for you. At Poly Energy Solar Columbia, we are passionate about solar power and believe it is one of the most important energy sources of the 21st century.
If you're interested in learning more about solar panels or need help selecting the best system for your needs in Columbia, South Carolina, give us a call today!