Stop wasting energy!
switching over to spray foam insulation can help save on your energy costs dramatically.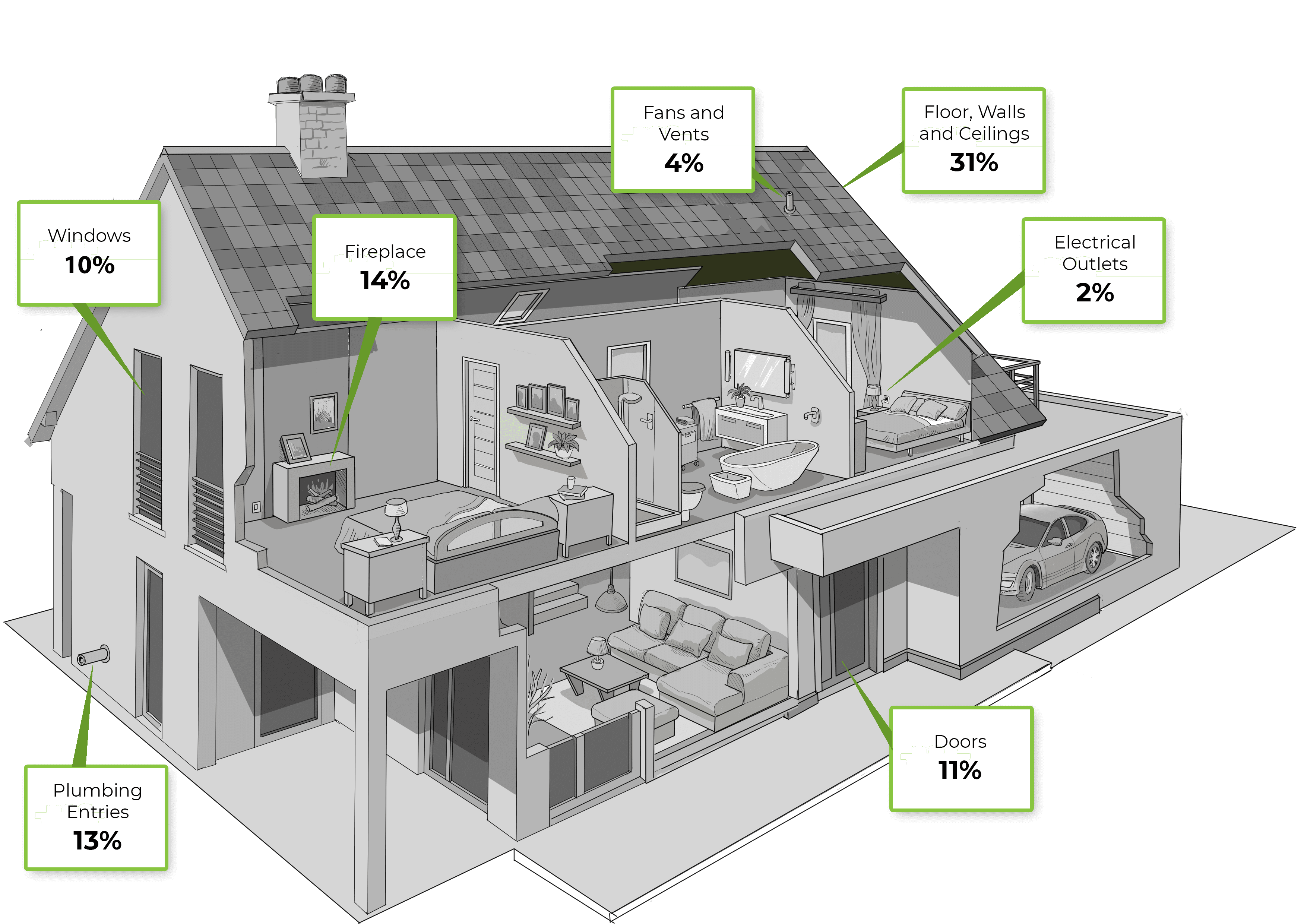 Reducing the amount of air that leaks in and out of your home is a cost-effective way to cut heating and cooling costs, improve durability, increase comfort, and create a healthier indoor environment. Spray foam insulation is one simple and effective air-sealing technique that offer quick returns on investment year after year.